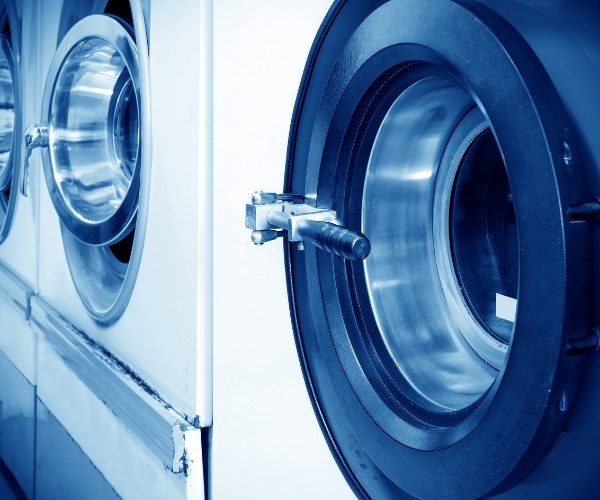 Eco-friendly Dry Cleaning offers advanced technology & latest cleaning process. All garments are
inspected for stains, open seams, missing or loose buttons, personal items in pockets & condition.
Once it is cleaned & pressed, it is inspected again for quality of pressing, stubborn stains, open seams or
missing or loose buttons. Then packaged with care.
Exceptional Shirt Service – Laundered with care & steamed pressed to ensure softness. Packaged Hang
or folded.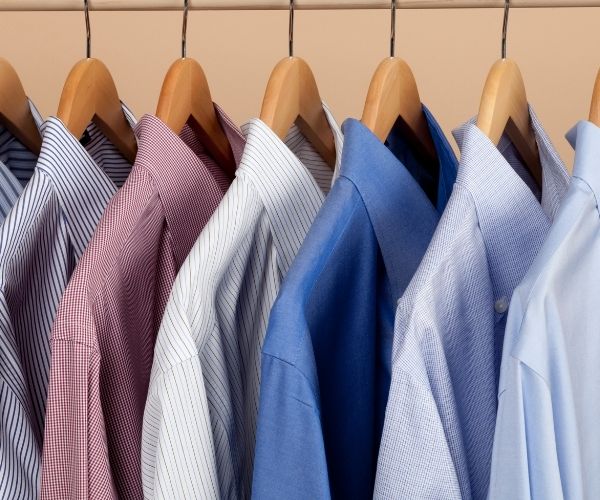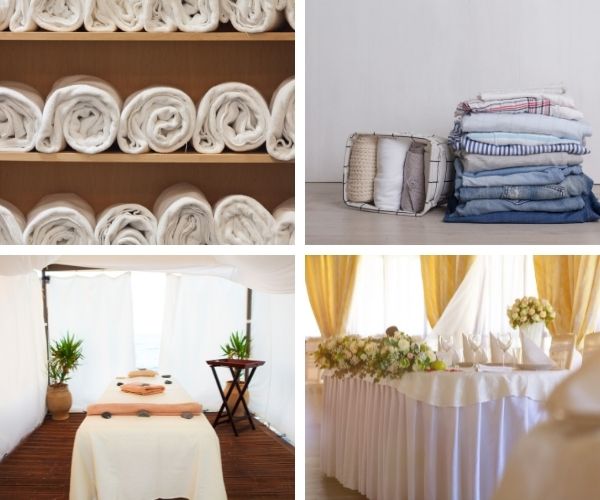 Personal or Commercial Laundry Service. Wash & Fold service are available starting at $25.00.
Commercial Laundry is available for massage bed sheets, linen rentals, gym towels, banquet
hall linens, uniforms and more!
Cleaning Down Coats or Jackets
Specialized on Cleaning Down Coats or Jackets. We bring your coat or jackets to life like new.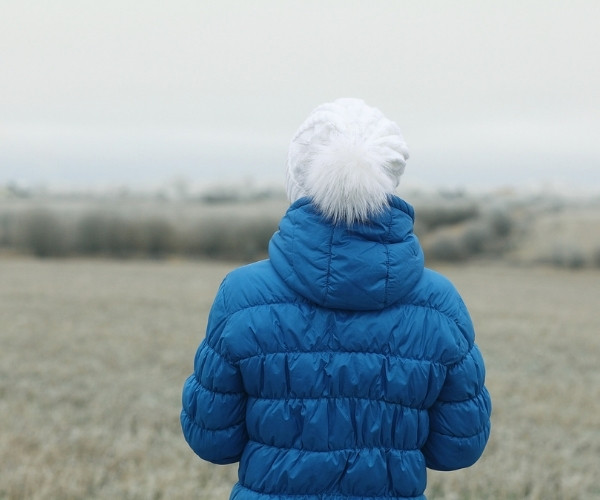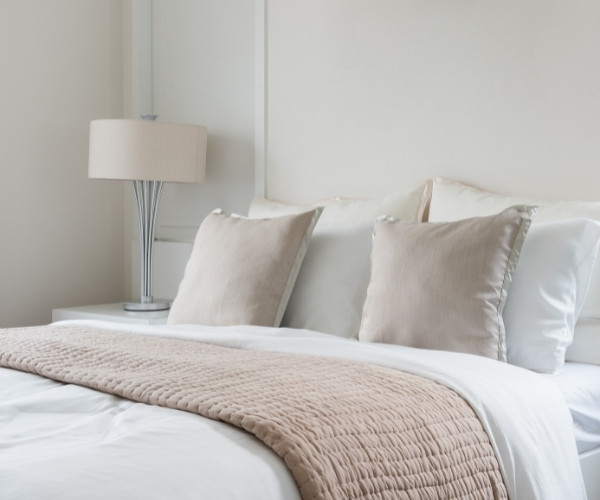 BED LINEN, PILLOWS, DUVET, COMFORTER CLEANING
Bed linens, pillows, duvets will be cleaned professionally and make sleeping a dream again. 
We spot clean prior to dry cleaning to ensure they are returned spotless. 
Drapery panels can also be cleaned. 
We take special requests for them to be hung or folded. 
WEDDING GOWN CLEANING & PRESERVATION SERVICE
Keep the memory of your special day preserved with our Wedding Gown Cleaning &
Preservation Service. The dress goes through our pre-cleaning & post cleaning inspections to ensure the highest quality of cleaning. Prior to preserving your wedding gown in a box, a final inspection is done by the owner and a staff member.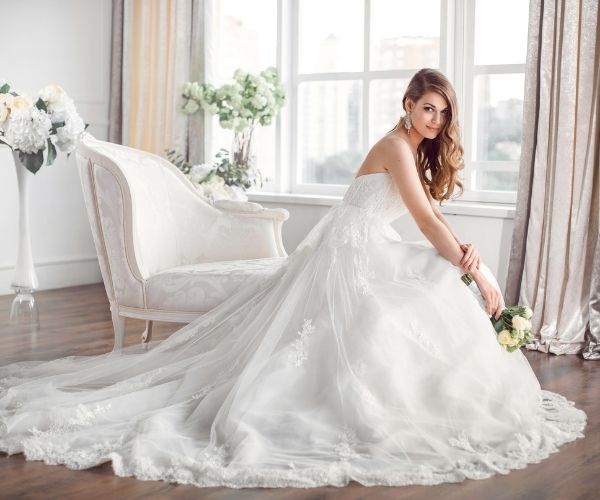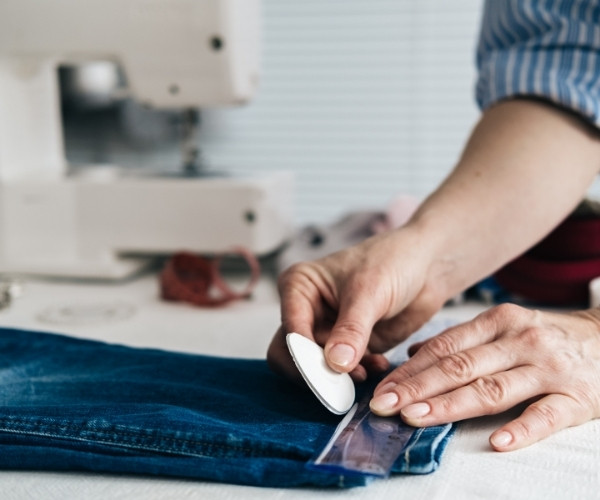 Through our Alteration services an expert seamstress can adjust the fit of your apparel per request. Repairs consist of shortening or lengthening hems, sleeves or waist adjustments, replacing buttons, closing open seams, zipper
replacements and more! 
Sport equipment sanitizing & cleaning service using our specialized Fresh Jock equipment. While many seem to forget sports equipment needs to be sanitized, cleaned & refreshed you don't need to be that person! 
Visit www.calgaryfreshjock.com.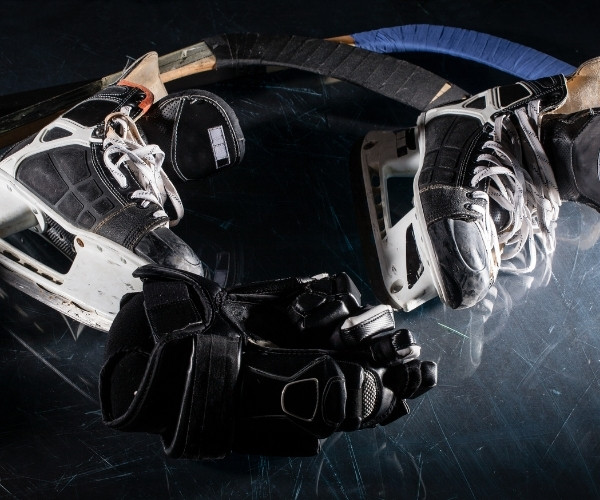 What Our Customers Are Saying
Highly recommend this business to everyone. We have been using them for many years and have always been happy with the work and people there.
R.Toma
A very professional dry cleaner who knows fabric and go above and beyond to ensure customer satisfaction. Highly recommend!
C.Johnson
Barker's Fine Dry Cleaning provides excellent service. I use the bag service and am always satisfied. When I require an item done on short notice, this team is always happy to meet my needs. Tony always goes over and beyond his dry cleaning service with attending to small items such as tailoring and shoe repair. Highly
S.Engel
I went to a wedding in the summer and while I was eating, I spilled coleslaw all over my long grey dress. I was so upset; I did not think that the stain was going to come out cause the coleslaw dressing was very oily. When I had received my dress back to me, I was so relived to see all the stains were completely out of my dress. Thank you for saving my favorite dress. 😊 Thank you,
Olivia Killen
"What a wonderful place! Such great customer service and everything comes back so clean. I brought in my husband's dress shirt that he spilled red wine on, I was worried that it wouldn't come out but to my surprise they got it out. Thank you!"
Donna Schultz