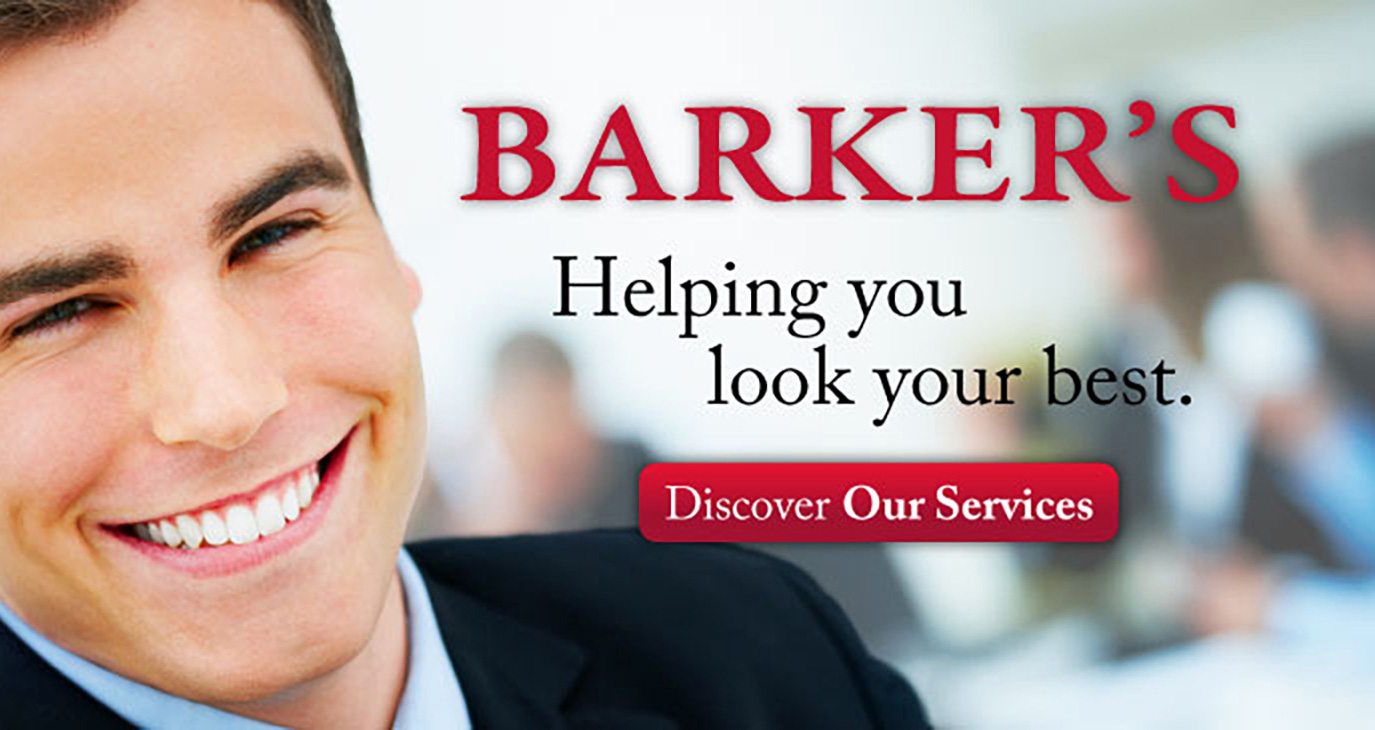 Residential & Corporate Packages Available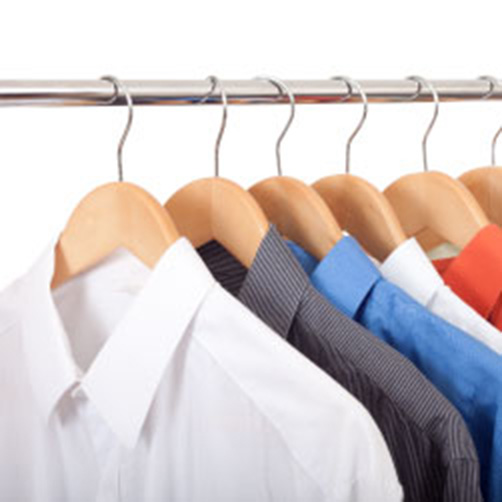 Barker's Fine Dry Cleaning offers the very best in laundered shirt service.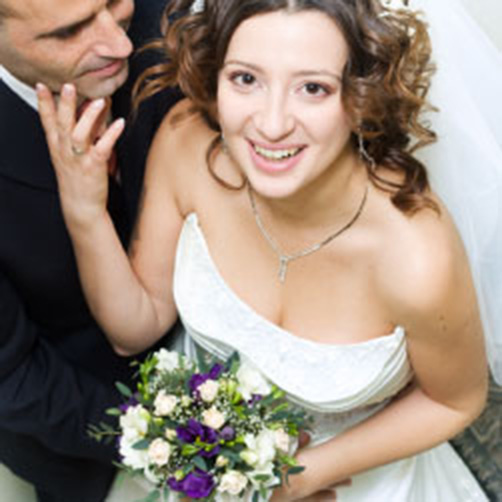 Your wardrobe is an investment, expression of your personal style and a one-of-a-kind collection that can't be duplicated. Don't trust it to whoever just happens to be around the corner.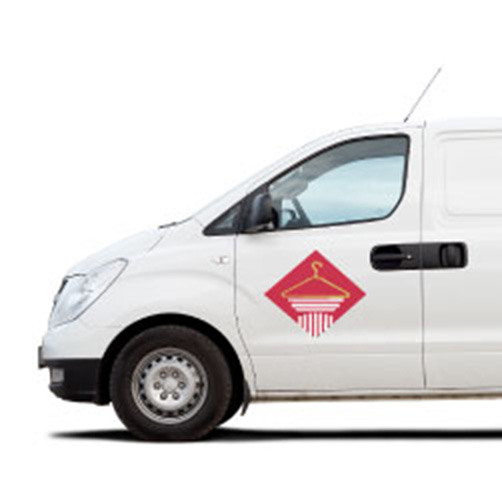 Barker's Fine Dry Cleaning will take a boring, tedious job off your busy schedule. Pamper yourself with the convenience of having fresh, clean clothes with just sending an email.
Dry Cleaning Quick Tips
Club soda belongs in your glass, not on your clothes. It's a common myth that club soda removes stains. If that were true, we'd fill up all our dry-cleaning machines with club soda! Instead, gently dab the spot with a cloth and bring it in to us as soon as possible – and be honest about what caused the stain.
Raw silk is challenging. In my experience, this is the most difficult fabric to care for. Whether you wash it in cold water or get it dry cleaned, the results can be unpredictable. We're always very careful when we handle this material.
Check the label. Always check the care instructions before making a purchase. Tossing a garment that needs special care into your regular load of laundry can ruin it before you've even had a chance to enjoy wearing it.