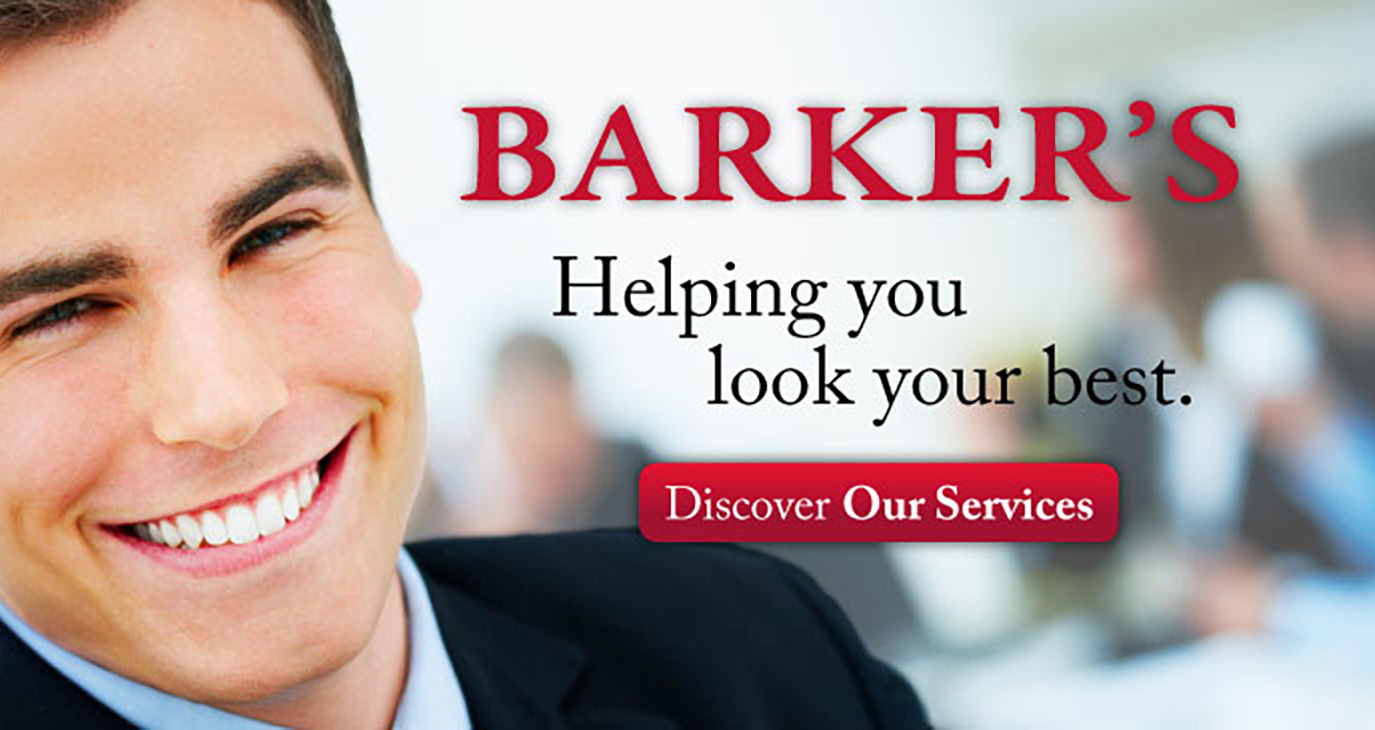 Residential & Corporate Packages Available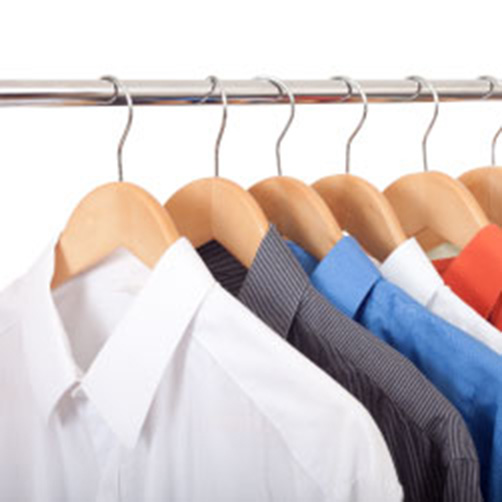 Barker's Fine Dry Cleaning offers the very best in laundered shirt service.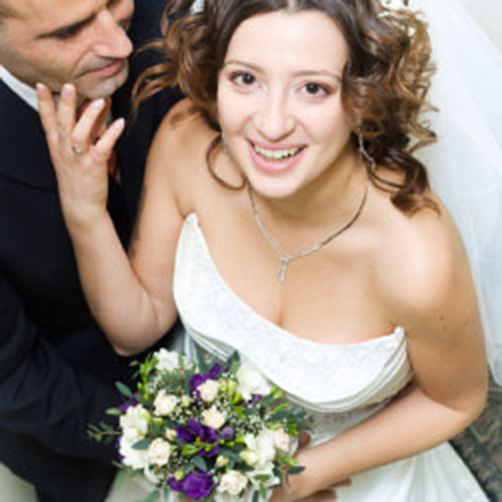 Your wardrobe is an investment, expression of your personal style and a one-of-a-kind collection that can't be duplicated. Don't trust it to whoever just happens to be around the corner.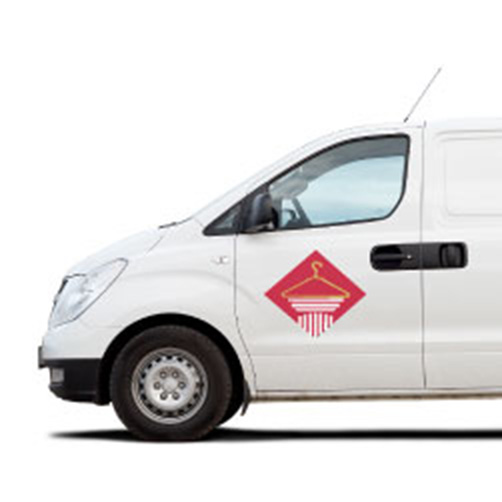 Barker's Fine Dry Cleaning will take a boring, tedious job off your busy schedule. Pamper yourself with the convenience of having fresh, clean clothes with just sending an email.