At Barker's Fine Dry Cleaning, we pamper your garments while you save time and not have to worry about how to care for them. With our commitment to quality cleaning, customer service and quick pick up and delivery, we want you to feel at ease while we care for your clothes.
Your wardrobe is an investment, expression of your personal style and a one-of-a-kind collection that cannot be duplicated. Don't trust it to whoever just happens to be around the corner.
We are dedicated to keeping more than just your clothes clean. We have the equipment and decades of expertise needed to tackle virtually any job – from preserving a wedding gown, removing red wine stain from an evening gown to cleaning handbags. We are committed to being environmentally responsible.
For your convenience, we have 2 locations in Calgary: Douglas Glen and Strathcona.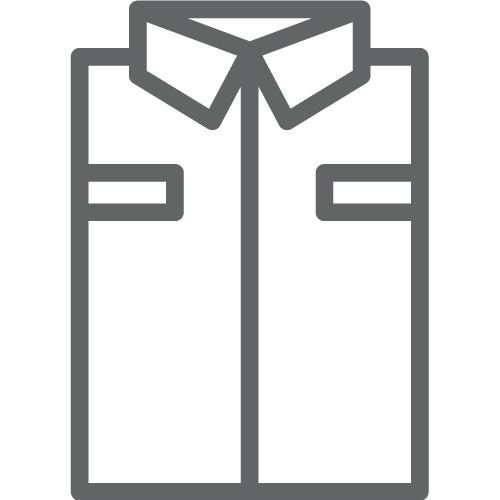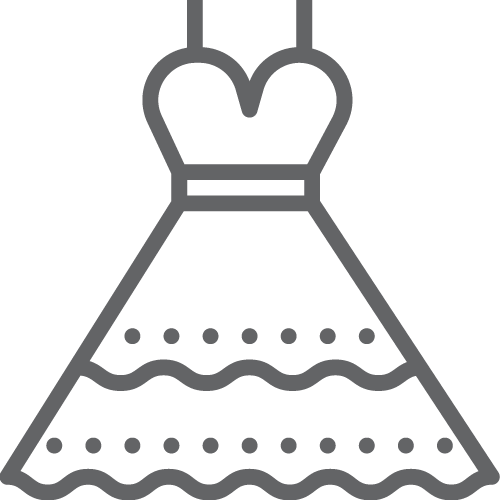 Wedding Gown Preservation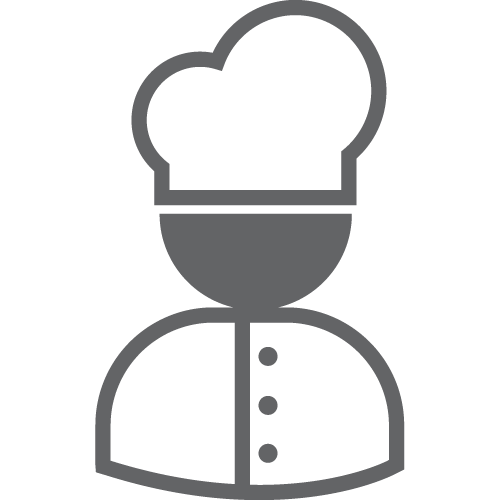 Commercial Garments and Uniforms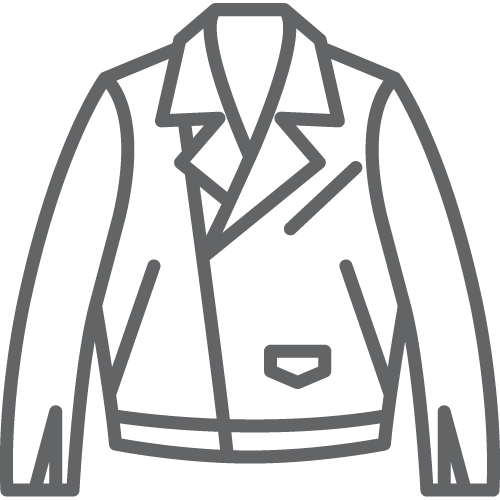 Suede and Leather Cleaning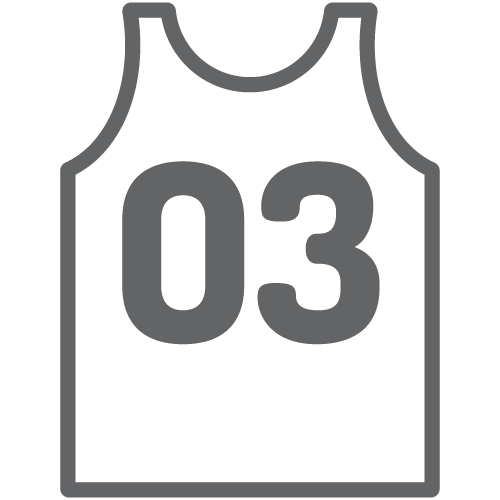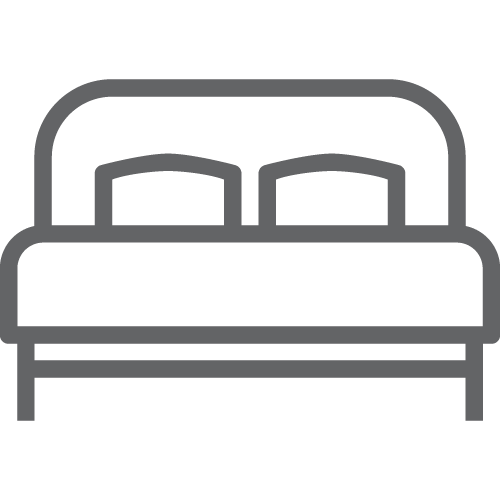 Comforters, Bedspreads, Duvets